Dr Jeffrey Brennan is a leading neurosurgeon located in Sydney and provides surgical services for conditions of the spine and brain.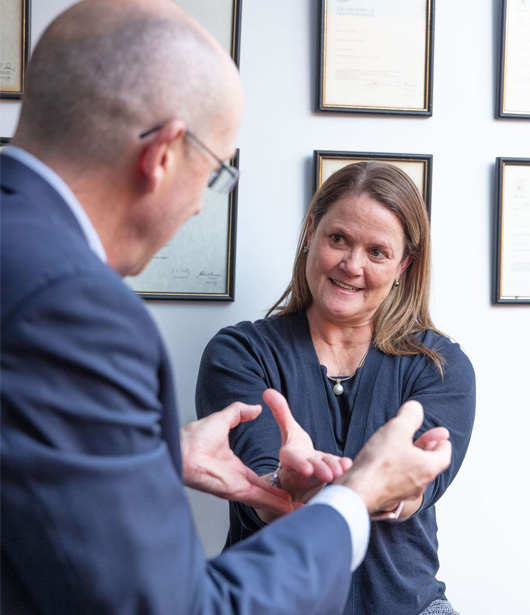 Dr Brennan undertook his specialty neurosurgery training in major centres in Sydney, including Royal Prince Alfred (RPA), St Vincent's, Royal North Shore and Westmead Children's Hospitals, as well as leading neurosurgery centres in Canada.
In his practice, Dr Brennan is dedicated to providing patients with the latest and most up-to-date treatment options with a focus on alleviating pain and regaining of mobility.
He is the Head of the Department of Neurosurgery at RPA and provides consulting services in various locations. His main consulting rooms are in close proximity to RPA in the "Chancellory" on Missenden Road, and regular outreach consultations are provided for regional patients at Orange and Nowra.
For the treatment of cranial conditions,  surgical services are provided at RPA and Chris O'Brien Lifehouse. Dr Brennan also has a special interest in degenerative spine and provides interventional services for surgically treatable spine conditions including spinal complications, scoliosis, nerve decompressions and tumours at RPA or Royal North Shore Private Hospital.
A cornerstone of Dr Brennan's practice is to take the time to listen and understand each person's concerns. When you make your appointment, you can be assured of being treated with respect on each step of the journey, and that all aspects of your condition and possible treatment solutions will be explained fully to you.
Dr Brennan is highly trained and experienced in the surgical treatment of conditions of the brain and spine including brain tumours and pituitary tumours as well as surgically treatable back conditions including degenerative spine conditions that affect the lumbar spine and cervical spine.

Spinal conditions that can be successfully treated surgically by Dr Brennan include spinal tumours as well as the lumbar spine for herniated discs, spondyliosis (or wear and tear) and the cervical spine for cervical myelopathy and cervical radiculopathy.

Dr Brennan is able to surgically treat primary brain tumours including gliomas, meningiomas as well as secondary or "metastatic" tumours, and pituitary tumours including pituitary adenoma and pituitary apoplexy.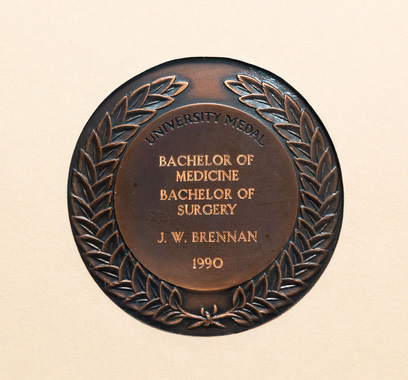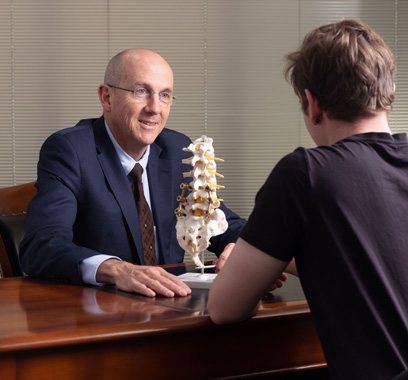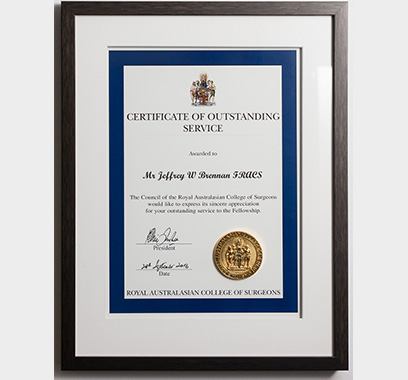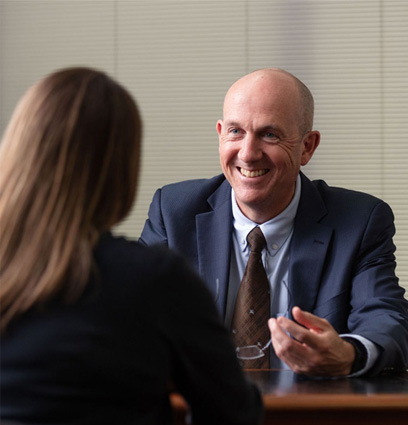 Dr Brennan is committed to listening to his patients' needs and concerns, and providing them with a detailed understanding of their condition, together with a surgical treatment plan to provide the best possible outcome.
He understands the uncertainty and concern of those diagnosed with conditions of the brain and spine, and at your consultation concentrates on providing advice and information in a manner that is able to be clearly understood.
Throughout his career, Dr Brennan has endeavoured to remain at the peak of his clinical ability and continues to energetically pursue excellence in patient care, and wherever possible, assist his patients to maintain an active life.
He is also dedicated to ensuring patients of future generations are able to receive treatment excellence. Dr Brennan does this through his involvement in the education and training of young neurosurgeons assisting in the development of their clinical and surgical skills through his work as an examiner and as  the Supervisor of Advanced Training for Neurosurgery for the Royal Australasian College of Surgeons (RACS).
He is very proud of receiving recognition for his work as a clinician and educator through the receipt of the Educator of Commitment award, as well as a Certificate of Outstanding Services by RACS, and a nomination for Australian of the Year.
If you have been diagnosed with a tumour of the brain or spine or have a surgically treatable spinal condition, please call us today to arrange for a consultation.

Address
Suite 4, The Chancellory,
155 Missenden Rd, Newtown, 2042