Royal Prince Alfred Hospital
Royal Prince Alfred Hospital is one of Australia's premier tertiary referral hospitals and is recognised as a worldwide leader in healthcare excellence and innovation. RPA is part of a network of hospitals within the Sydney Local Health District. Since its foundation in 1882, RPA has been a respected provider of healthcare, maintaining the philosophy that our doors are always open to those who need our help.
Address
Missenden Road
Camperdown NSW 2050
Phone: (02) 9515 6111
Website: www.slhd.nsw.gov.au/rpa
Paid hospital parking, including concession rate parking, is available. Disabled parking spaces are available outside the main entrance to RPA on Missenden Rd as well as other locations. Patients can be dropped off or picked up at any of the timed drop off zones outside the main entrance points to the hospital. There is also local council metered parking in main cross streets and various other pay car parks in surrounding areas. For more detailed information visit www.slhd.nsw.gov.au/rpa/transport.html
Bus Route 412 is available on Missenden Rd, stopping near the main entrance of the hospital.
Newtown Train Station (T2 services) is located on King St, a 15-minute walk from the hospital. The station is wheelchair accessible. For more detailed information call 131 500 or visit www.transportnsw.info.
In general, visitors are welcome between 10am and 8pm excluding a rest period in the middle of the day. The intensive care service allows visitors 24 hours a day unless otherwise advised.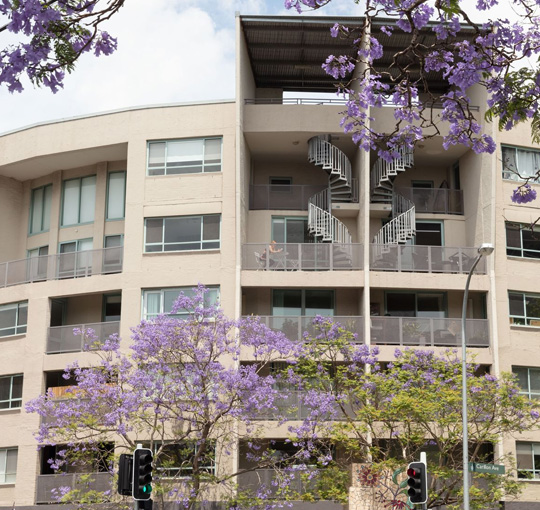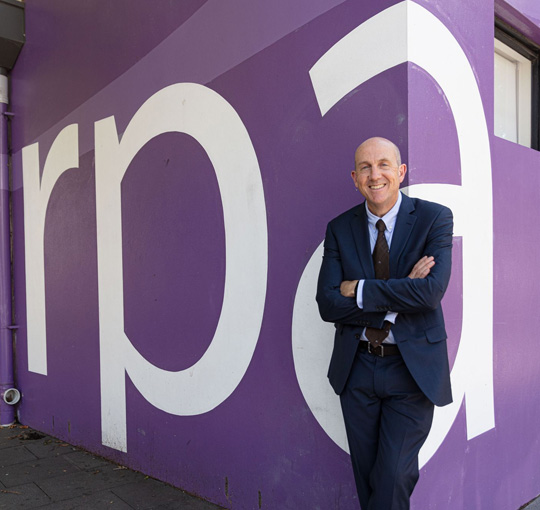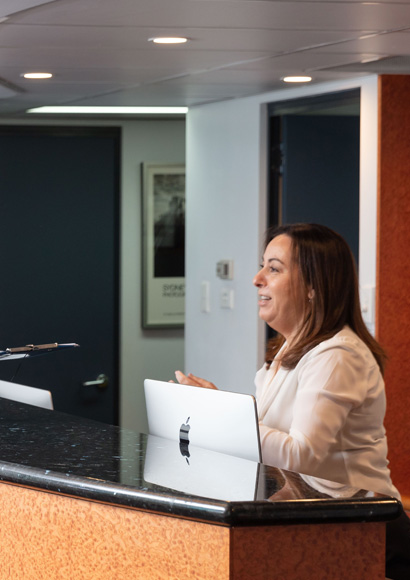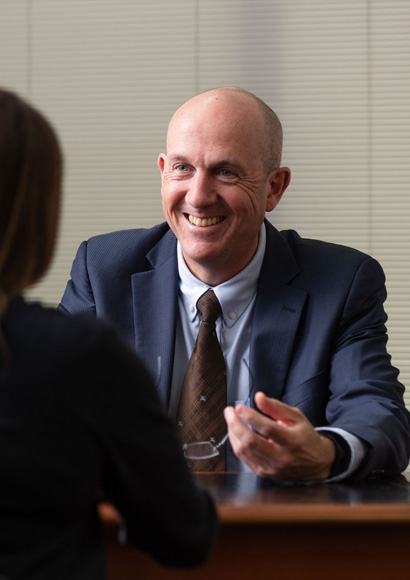 North Shore Private Hospital
North Shore Private Hospital is a leading private hospital in Sydney, offering the latest treatments by some of Australia's finest and most experienced specialists. As part of Ramsay Health Care, the guiding philosophy is, "People Caring for People", recognising that "care" is the principal way we go about our daily operations in order to meet the expectations of our patients.
Address
Westbourne Street
St Leonards NSW 2065
Phone: (02) 8425 3000
Website: www.northshoreprivate.com.au
The main entrance for patients and visitors is on Westbourne Street, entering from the western (Pacific Highway) end. There is a drop off area, and access to valet parking, as well as access to the Wilson car park behind the hospital. Patient and visitor parking is available in the multi-storey car park. Concession, daily and weekly passes are available for purchase at the Parking Office.
Regular buses running between the upper and lower North Shore, Epping, Ryde and Sydney city, stop on the Pacific Highway outside Royal North Shore Hospital. It takes about 5 minutes to walk from the Highway to the hospital. Designated 144 buses (Manly to Chatswood) stop inside the Royal North Shore/ North Shore Private Hospital campus.
St Leonards is the nearest Train Station. From the station the hospital is about a 10-minute walk. For more detailed information call 131 500 or visit www.transportnsw.info.
North Shore Private Hospital encourages open visiting hours. However, to aid recovery after a procedure, there are Rest Periods for patients. During the Rest Periods, visitors are requested to refrain from visiting patients. Visiting hour are 10.00am – 8.00pm with Rest Periods from 1.00pm to 3.00pm each day.